Social program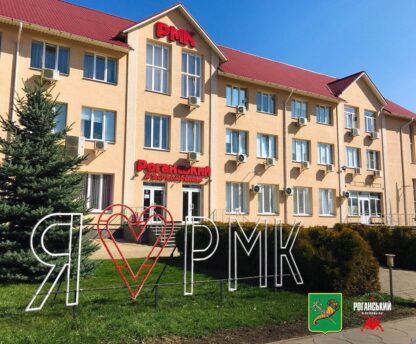 We take care of you!
⠀
In these tough times, every piece of care is important. Now you can buy sausages and minced meat at the branded stores of Rogansky and Volchansky meat-plants, as well as at MeatZone! Without overprice, just your favorite taste of quality meat products.
⠀
We care about the health of every client, so we release these products in a sealed and sterile package.
⠀
The program is carried out on the initiative of the management of the Rogansky meat-plant.